Special Consultant
Dan Mendelson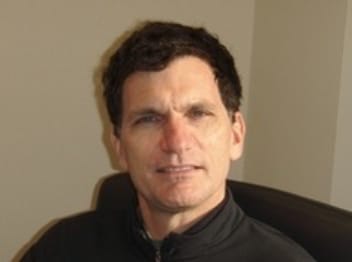 Dan Mendelson is an affordable housing finance and syndication expert specializing in negotiating and structuring of transactions and programs. He currently serves as a special consultant to CCA on development, finance and portfolio projects.
Mr. Mendelson has worked for public, community based and private institutions and businesses. Prior to joining the CCA team, Mr. Mendelson was Senior Vice President of Acquisitions for the Enterprise Social Investment Corporation (ESIC) and dedicated fourteen years to building and managing the ESIC syndication business to $500 million per year. He is fluent in all aspects of the Low Income Tax Credit business, having negotiated, structured, managed, marketed, and underwritten Low Income Tax Credit and Historical Tax Credit real estate transactions and equity funds. He developed and implemented the syndication plan including marketing to national corporate investors such as Freddie Mac, Fannie Mae and Chase.
Previously, Mr. Mendelson worked with the Baltimore City Department of Housing and Community Development (DHCHD) in a variety of positions underwriting housing, commercial and industrial real estate projects. As chief of Economic Development he was in charge of Baltimore's highly successful Urban Development Action Grant program and several city loan programs. While at DHCHD, he was instrumental in the formation of the Baltimore Community Development Finance Corporation, a public/private lender.
With more than twenty-five years of experience in community development and housing finance, Mr. Mendelson approaches issues with a non-profit heart but a business head. He is a graduate of Johns Hopkins University and is involved in a wide range of volunteer activities including The Loading Dock, The American Visionary Arts Museum (AVAM), and the Maryland Center for Veterans Education and Training (MCVET).